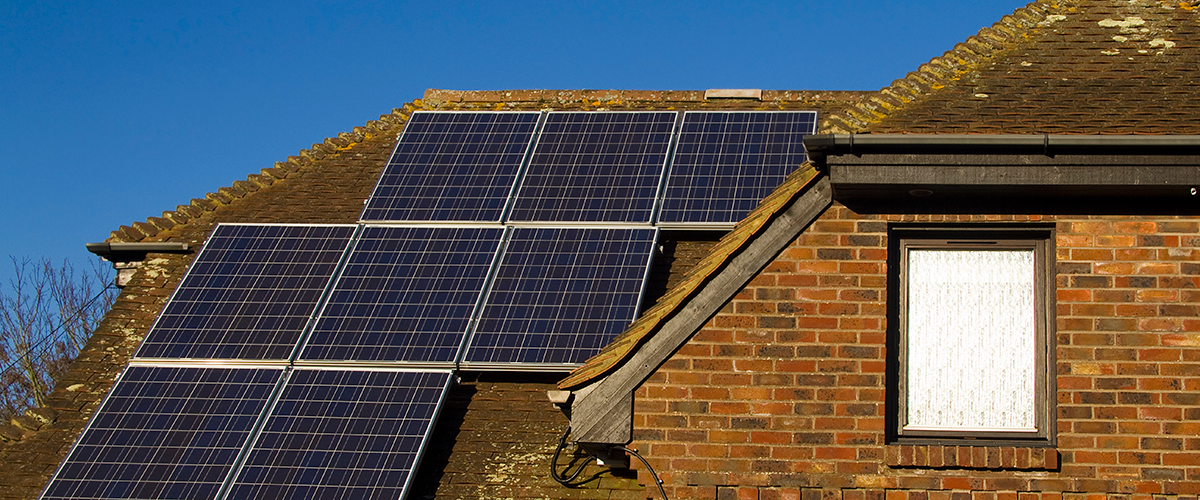 Alternative to oil heating with a green and clean heating for your home
Choose Noreus for an environmentally-friendly alternative to oil heating
Oil heating may have improved in efficiency over the past few years, but when you're at the mercy of the fluctuating price of fossil fuels, you may feel out of control when it comes to your heating bills.
That's where a green and clean heating solution from Noreus can help. We have years of experience providing our customers with alternatives to traditional central heating systems thanks to the power of renewable technology.
By intelligently harnessing the free resources that nature has to offer, you'll create a future-proof source of evergreen heating that saves money and puts you back in charge.
Working to understand your needs
Our team has years of experience working with homeowners across the Midlands and beyond to create renewable heating systems that deliver a measurable return on investment.
There are a wide range of green heating systems to choose from but, because we stay up-to-date with the latest advancements in the green sector, we can help you to decide which offers the best solution for you and your family.
Whether it's installing rooftop solar panels to collect energy from the sun or drawing on atmospheric heat with an air source heat pump, we have the answer.
Ready to find out more? Call us on 0845 474 6641 to ask about an alternative to oil heating systems or request a call back.
Request your free* home survey
Want to find out more about an alternative to Oil Heating?
Request a call back and one of our friendly team who can arrange a free home survey