Create a healthier home with environmentally friendly solution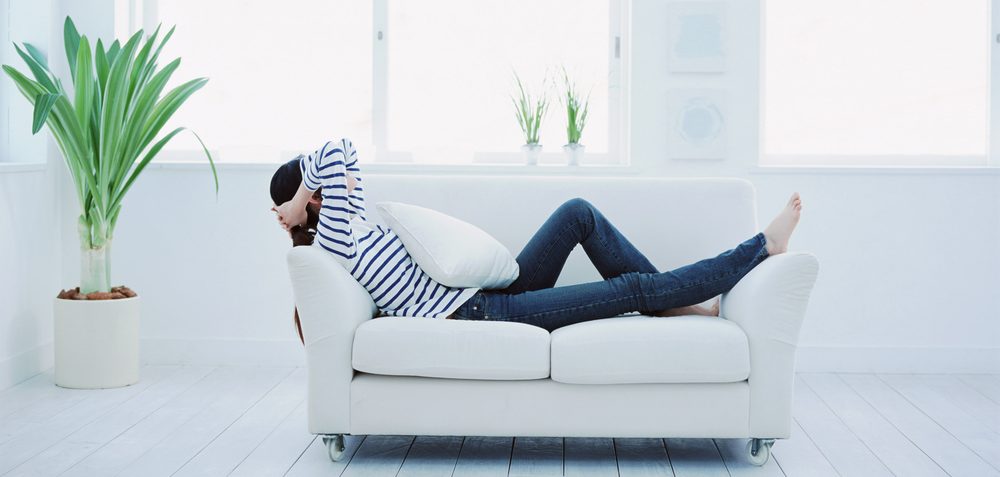 Living green is living clean
Our homes deserve the best. After all, it is the place we spend the most time in. Away from work and travel, it's our sanctuary. It's where we sleep, relax and raise our families.

However, these buildings we call home aren't always the healthiest places to be. Older properties often lack adequate energy efficiency measures. Meanwhile, poor ventilation and air flow means that our indoor environment can become a trap for potentially health-damaging pollutants.
Here's how Noreus can help to create a healthier home

Our vision is to make a customer's home the very best version it can possibly be.
Not only do we provide money-saving solutions to improve energy efficiency, but our environmentally-friendly products often have the added benefit of supporting a healthier home.
We think holistically
We always think about the bigger picture. For instance when we apply spray foam insulation, we'll ensure a property remains breathable by looking carefully at air flow and installing filters if necessary.
Then there is our advanced solar aerovoltaic system. Not only does this brilliantly innovative solution provide a source of green electricity, but it also works as a filter to purify the air inside a building.   
To ask about any of our products or to ask us for a quote, simply get in touch on 01782 756995 or request a call back online. 
Our range of services include:

Indoor air quality testing
Ventilation for homes and business to ensure the flow of fresh, healthy air
Green heating solutions (to provide perfect temperature control in the home)
Argon-filled windows
Energy-efficiency measures including spray foam insulation
Solar aerovoltaic systems
Here's a little more on our solutions for a healthier home…
Want to find out more about

green solutions?
REQUEST A CALL BACK FROM ONE OF OUR FRIENDLY TEAM WHO CAN ARRANGE A FREE HOME SURVEY