Hot water systems powered by nature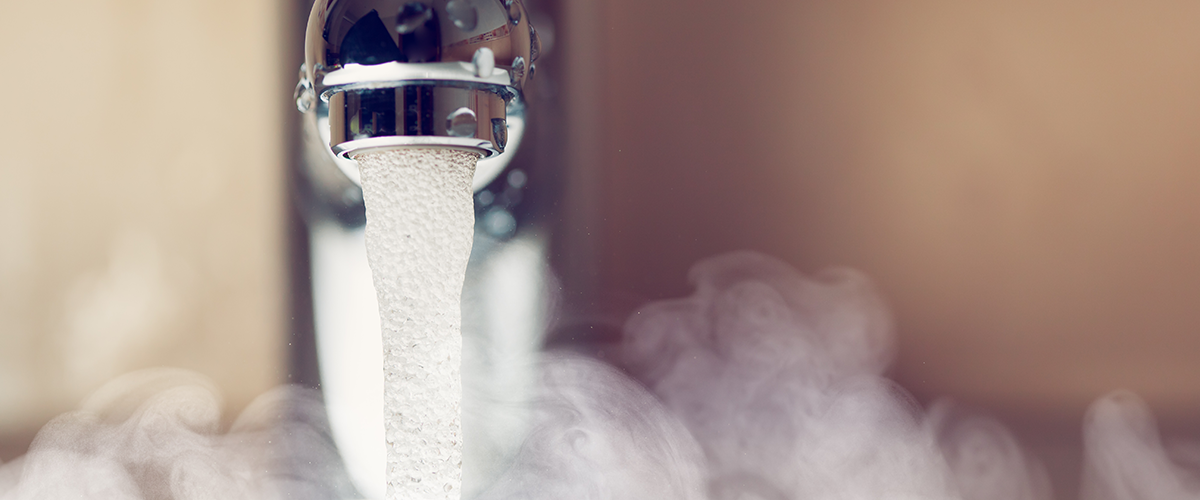 Cut your water heating bill by harnessing green energy
Tap into the full potential of renewable technology and provide your home with a cost-effective, clean and green source of hot running water.
Why choose Noreus for environmentally-friendly hot water systems?
By harvesting atmospheric heat or solar energy, did you know you can enjoy hot water from as little as 90p a week?
Our mission is to provide homeowners with a choice of energy efficient and environmentally-friendly hot water systems that are powered by nature. Whether it's solar thermal technology, air source heat pump or a combi thermodynamic system, the experienced team at Noreus will work with you to understand your needs and make the right recommendation for your home.  
Want to find out more? Call us on 01782 756995 to ask about any of our environmentally-friendly and energy efficient solutions for hot water systems or request a call back.
Our choice of hot water systems
A LITTLE MORE ON OUR CLEVER RANGE OF HOT WATER SYSTEMS…
AIR SOURCE HEAT PUMP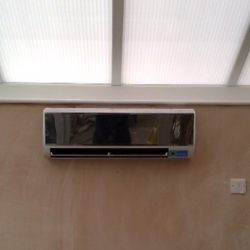 An energy efficient air source heat pump draws free heat from the atmosphere and uses it to provide hot running water for a home.
COMBI SOLAR THERMODYNAMICS
Our combi thermodynamic solar system harvests energy from the atmosphere for a renewable source of hot water, 365 days a year, come rain or shine.
SOLAR THERMAL PANELS
Rooftop solar thermal panels from Noreus use energy from sunlight to provide hot running water when you turn on the taps.